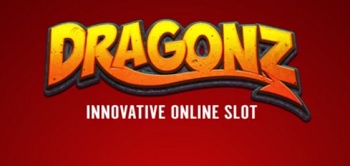 Another dragon-themed slot is coming to online casinos, this time from Microgaming's creative kitchen, featuring four adorable baby dragons who are in charge of four different free spins modes.
The reels are set in a beautiful landscape that changes depending on the game mode you are currently in, but wherever you are you will enjoy the magnificent graphics and animations in the 2016 release.
To make sure that Dragonz is not just a pretty face, Microgaming introduced some interesting and rewarding features, which can reward you up to 3,500 times the triggering bet. This five-reel slot offers 243 ways to win and will be playable across all devices.
What We Love
First of all, we have to say that Microgaming significantly improved the visuals in their last couple of slots, and we are eager to see what new graphical wonders Dragonz will bring. Judging from the teaser, we should expect a proper cinematic 3D experience with an exciting soundtrack that will pump your blood up once the action commences.
We are glad to see that Microgaming paid so much attention to details in the 2016 release, giving gamers the opportunity to experience how those adorable baby dragons really come to life once the Bonus round starts.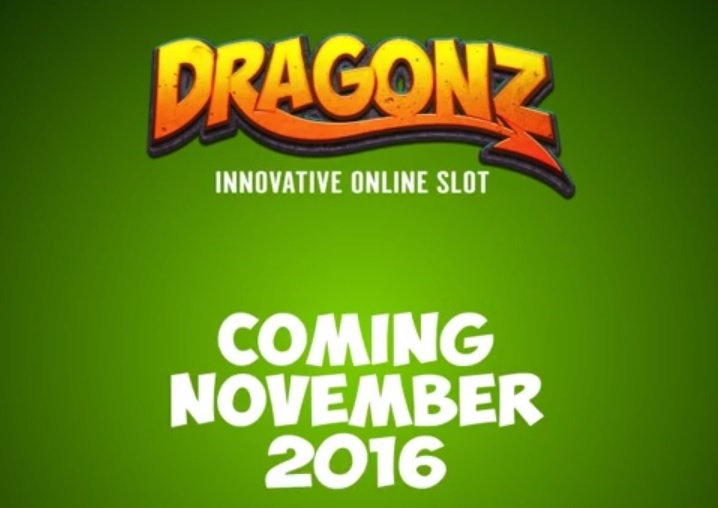 >>> Play Dragonz Slot Now – CLICK HERE <<<
And what a Bonus round it is! Four different dragons bringing four different modes of free spins, rewarding gamers with lots of Wilds. Either you decide to pick Flaming Flint, Purple Switch, Freezing Frost, or the Oozy Goble, you are guaranteed loads of fun!
Three Scatters are needed for the feature to be triggered, and you get to pick one of the four different Free Sins modes. What we liked the most is the fact that, either mode you pick, you will win 10 freebies and each of the modes rewards you with lucrative payouts, with the maximum being 3,500 times the initial bet.
The only difference between modes is the kind of Wilds you get and the amount of Wilds that will appear on the reels.
For those spinners who think that triggering freebies is a difficult task, Microgaming prepared an additional treat called Wild Deal, triggered every time a Wild lands on the central reel in base game. What happens then is that you get several more Wilds on the reels, and gamers are guaranteed payouts.
What We Do Not Like
Since the release date is set for November and we did not have the opportunity to actually test the slot, we really cannot say much about the downsides of this Microgaming product.
We can only suppose that Scatters will not be landed as often as one could want, meaning that you will not have the chance to try out one of the Free Spins modes on regular basis.
Also, we would have liked that Microgaming decided to use some authentic symbols instead of using standard playing cards, since the theme of the 2016 release offers more than enough material for doing so.
Worth Playing?
Even though we aren't that into dragons and dragon-themed video slots, we will definitely be there to test the Dragonz once it hits online casinos, because this Microgaming product offers plenty for a reasonable price, starting from state-of-the-art visuals and an exceptional soundtrack, to action-packed special features that offer some insane payouts, up to 3,500 times the initial bet, to be exact.
More than enough reasons for every spinner out there to try and tame one of these four cute baby dragons, Deneris Targerijan style. Of course, you won't have to go through a flaming fire, but once you get these fire-breathing creatures on your side, you will definitely get the chance to win big.
>>> Play This Slot Now! CLICK HERE TO CLAIM $/£200 Bonus Now! <<<<